CHINA CHINA Chinese
Takeaway
Eat delicious food. Grab a drink. But most of all, relax!
Roasted Pork Chinese Style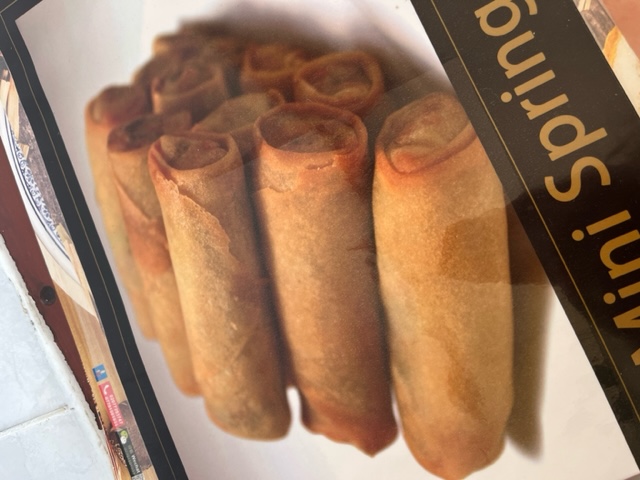 Crispy Vegetables Spring Rolls
Monday Closed
Tuesday : Closed
Wednesday 5pm - 9pm
Thursday 5pm - 9pm
Friday 5pm - 10pm
Saturday 5pm - 10pm
Sunday: 5pm - 9pm

On food orders ... For a limited time only.
Terms and Conditions Apply
Offer is valid for food orders only and does not include drinks or alcoholic beverages. The management reverse the right to change or withdraw this offer without notice. In case of dispute, the management decision is final.
6 Dominion Building, Dominion Road Worthing, BN14 8LE
Monday & Tuesday : Closed
Wednesday , Thursday & Sunday: 5pm – 9pm
Friday & Saturday: 5pm – 10pm